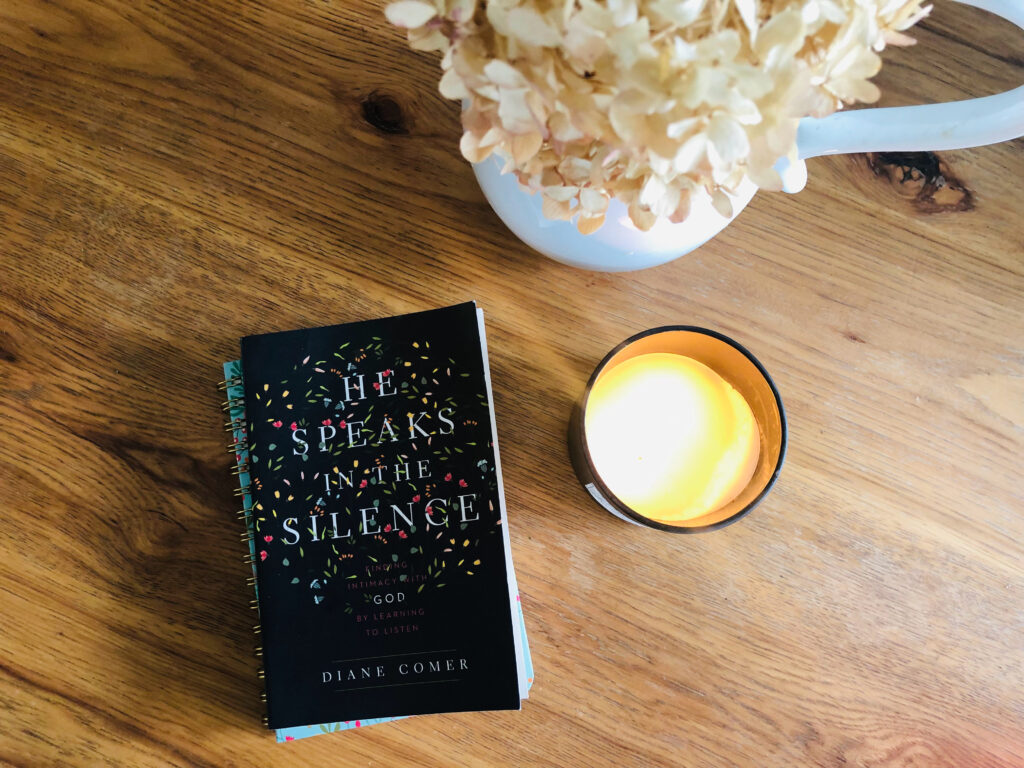 Diane Comer was a young pastor's wife, a mother with a family and a future. Her life appeared charmed, perfect. Yet just beneath the surface, a vastly different story was unfolding.
Disappointed with all she had been told was supposed to fulfill her, Diane begged God in desperation to give her more.
And he did.
But first He took her through a trial so debilitating it almost destroyed what little faith she had.
He allowed her to go deaf.
The wonderful life Diane thought she had signed up for was shattered. The fact she knew God could heal her and yet chose not to, despite all her desperate please and prayers, shook Diane's faith to its very foundation.
Yet in her brokenness and grief, in the midst of deep doubt and raging anger, she heard God's voice as clearly as if he were speaking in her ear. He showed her a way out of her despair, out of her performance-driven life, a way into a tender, intimate relationship with Him.
Using vivid parallels between her deafness and every woman's struggle to hear God, He Speaks in the Silence will lead you on your own journey to learn to listen to God, finding intimacy with the Savior and the soul-deep satisfaction we all long for.
Want to dive into this beautiful story with me?
You are invited to join my 5 week book study via Zoom.
Details:
He Speaks in the Silence Book Study – Tuesday afternoons via Zoom
Facilitator: Kaley Ehret
Time: 1:00 – 2:30 pm EST
Dates: March 14th – April 11th
Cost: $15 (plus cost of book)
In this five session study, we will work our way together through the book, reflecting on what we are learning and enjoying from the reading. We will also watch teaching videos from Diane Comer sharing more of her story and discover meaningful practices that help us better listen to God.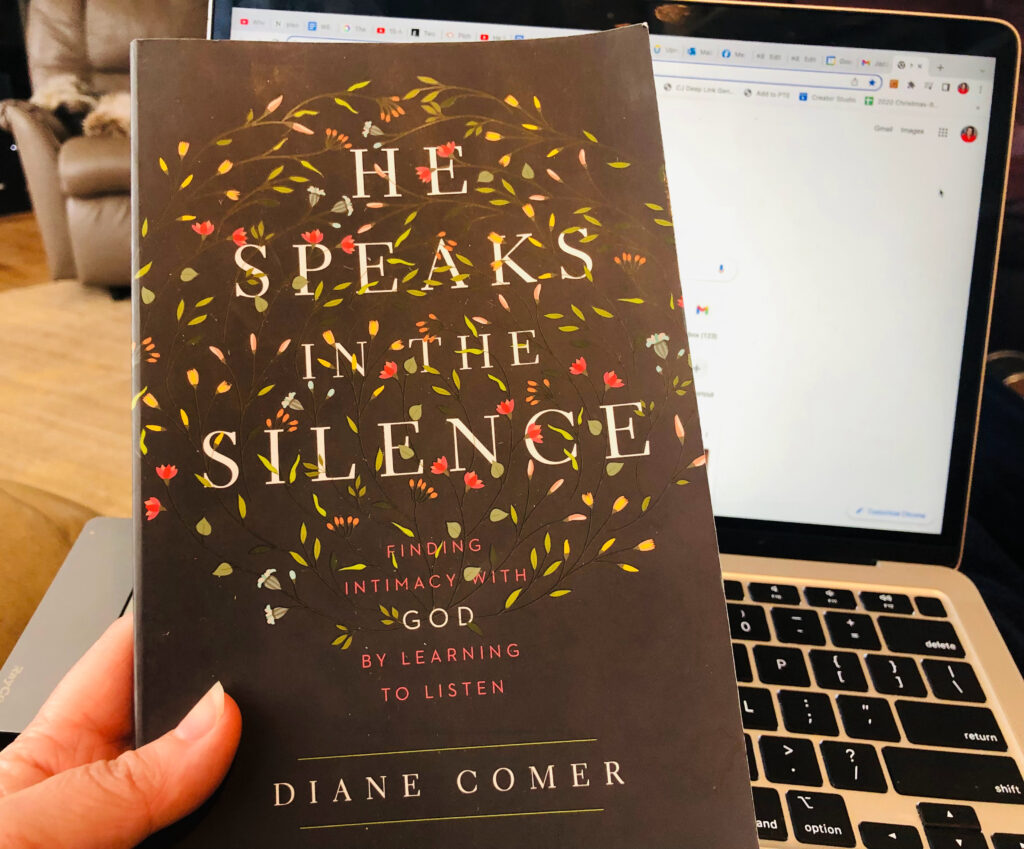 Reserve my spot today
OR
Click to learn about the Book Study Community Bundle