First, let's be email friends. You'll get my free Monthly Missions printable download just for signing up, plus my weekly Friday Reflections email.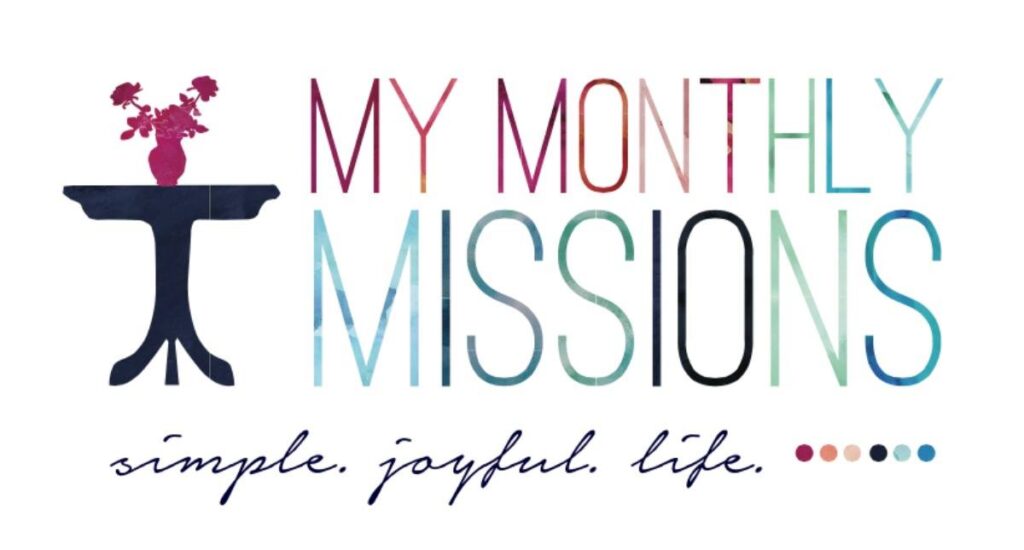 Second, come join our Facebook community. I'm convinced it's the brightest little spot on the internet. I host a daily (M-F) Facebook Live at 9:30 am EST where we chat about a little something we like to call Power Hour and Monthly Missions and a whole lot of other fun ways we are being works in progress together.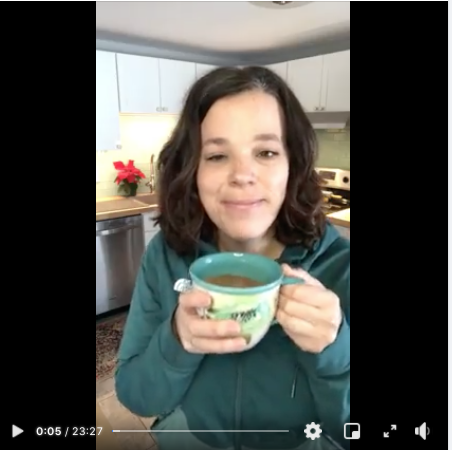 Third, listen to the podcast! If you've ever wondered why there is a gap between who you are and who you were meant to be, join me on the journey.