Announcing #RACKWEEK (Dec. 9 – 15, 2018)
During the week of December 9 – 15, I am inviting you to join me in Random Acts of Christmas Kindness (R.A.C.K.). 
If you have been around here for a while, you are familiar with our annual RACKWEEK fun. Each year the members of our Merry Little Christmas Project community dedicate a week to blessing unsuspecting people in need of some encouragement and hope during Christmastime. I love seeing the creative and beautiful ideas our community comes up with.
Here are a few of the ways we have RACK'ed in the past:
View this post on Instagram
Leaving dollars in fun spots around the Dollar Store.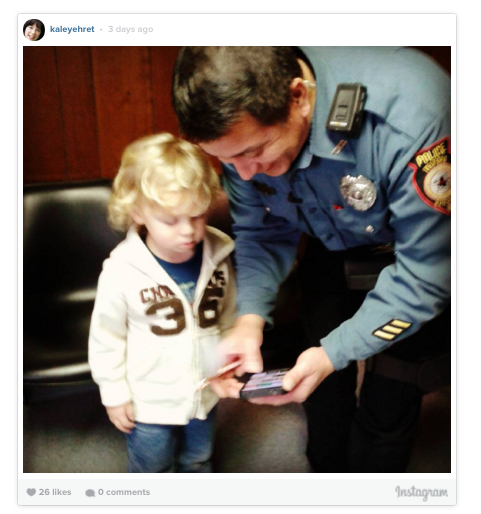 Taking my son around town armed with candy canes and notes of appreciation.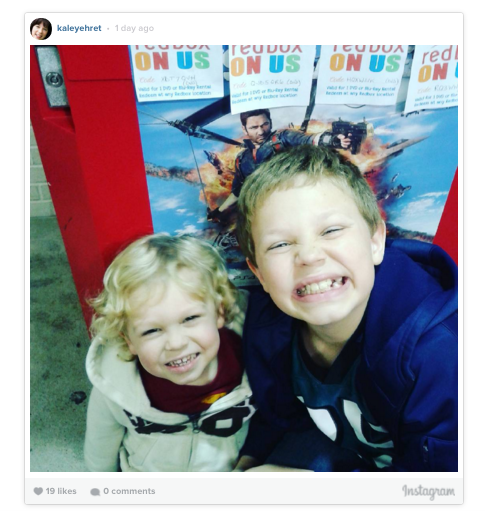 Leaving free Redbox codes on our local Redbox. (You can use this printable to make your own!)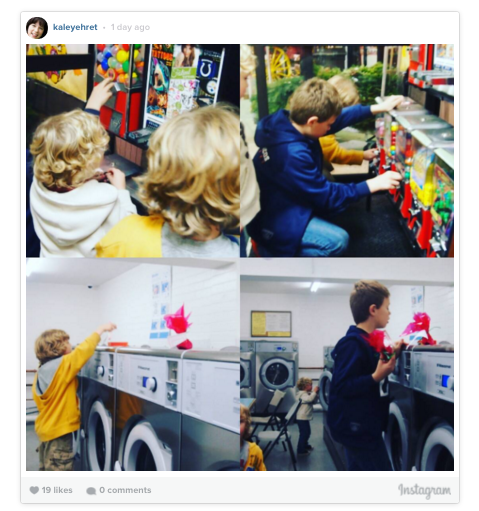 Leaving quarters in vending machines and at the local laundromat.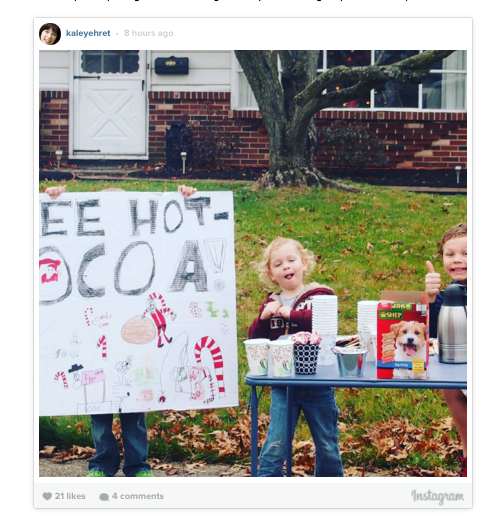 A free hot cocoa stand in our neighborhood
Here are a few ways that MLCers have gotten involved in years past: 
and much more.
Announcing RACKWEEK 2018
Giving is always fun – but surprising someone who is least expecting it with kindness is often even more fun. That's why I'd like to invite you to join me for a Random Acts of Christmas Kindness Week during the week of December 9– 15, 2018.
For the past 6 years, our community has celebrated kindness together for one week in December. It's just one small way that we like to pass on the grace that we receive daily to others during the Christmas season.
How to Join: 
Joining is easy. At some point during the week, find a way to be kind to someone who doesn't expect it. We'll be sharing our R.A.C.K.'s (Random Acts of Christmas Kindness) over on The Merry Little Christmas Project Facebook page. You can just leave a comment on the wall sharing how you found joy in giving this week.
Even better, post a picture of your RACK along with the hashtag #RACKWEEK on Facebook or Instagram! (Follow me on Instagram here.)
FREE RACK Printables!
You can find free printables for your RACK attack here. They make giving even cuter.
Are you in??
No matter what, let's just pass on some kindness to those who need, shall we? Leave a comment if you are up for the challenge!